The world of floristry, like the world of fashion and design, also follows certain trends and from year to year in the bouquets of leading florists or flower studios, one can trace the change in color solutions in bouquets. The color of the year 2021, according to the institute, will be bright yellow and gray. We do not know exactly how the institute determines the color of the year, but to a greater or lesser extent, the desire of people to see this color in clothes or bouquets coincides with the vision of the institute employees.
Yellow is the color of joy and sun. He adds brightness and celebration to bouquets. The most popular yellow flowers: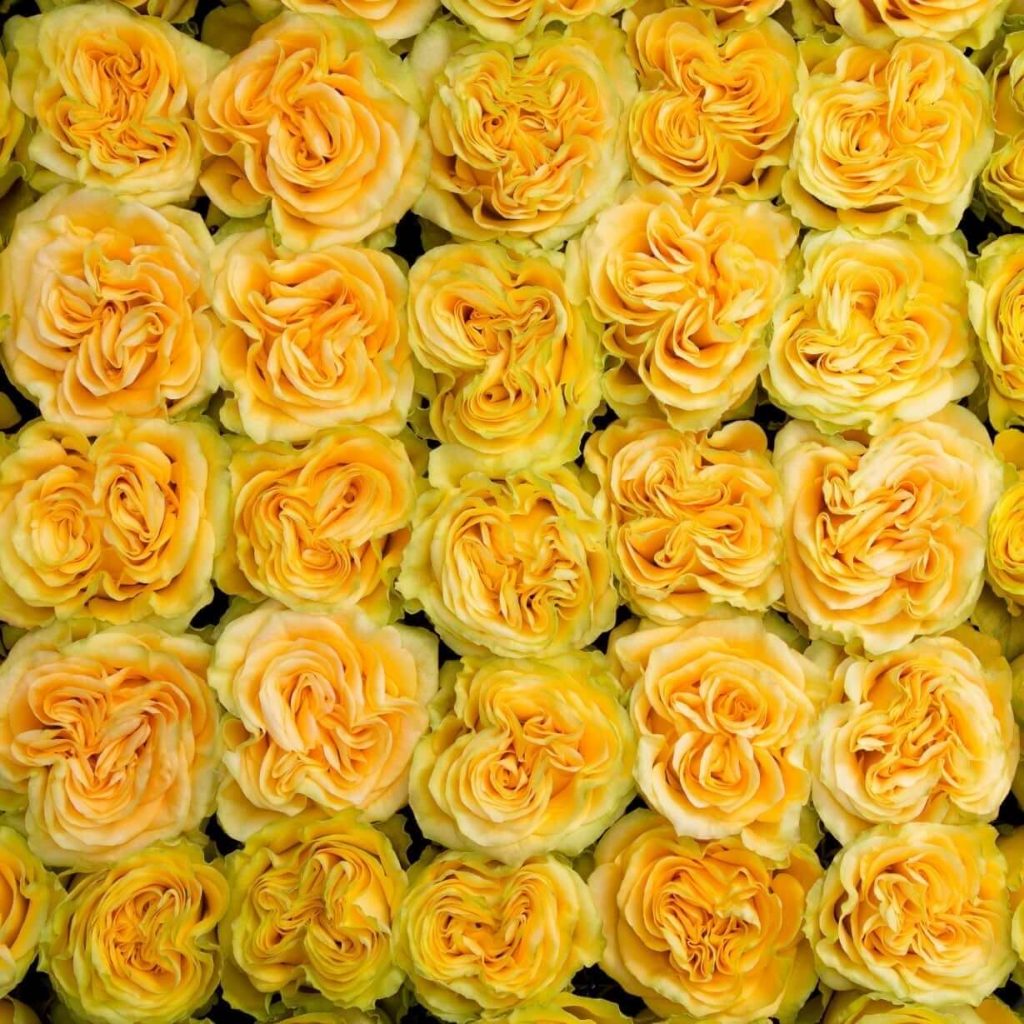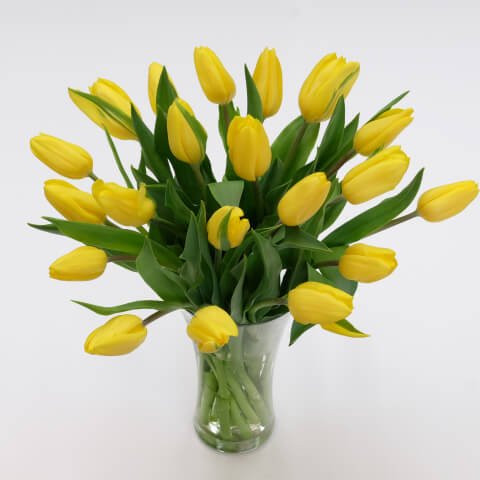 Popular flowers in floristry.
In 2021, bouquets with English roses by David Austin, shrub rose Juliet, rose Cajala, and Cappuccino, peonies are gaining more and more popularity. However, bouquets with tulips, chrysanthemums, peonies, lilacs, and ranunculus remain unchanged. 2021 will bring popularity to bouquets of dried flowers. Dried plants can also be combined in compositions with natural pastel colors. When you need to choose a bouquet as a gift, remember not only about the trends in floristry but also about what flowers the recipient of the gift likes. Follow the rules for choosing and decorating a bouquet, appropriate for the gender and age of the person to whom the flowers are intended. The ideal gift will not be the bouquet that modern floristry calls fashionable, but the one that the recipient will definitely like.